Sava Day 2022
The International Sava River Basin Commission celebrates the Sava Day on the 1st of June. Marking the Sava Day, established in 2007, the Sava Commission aims at drawing attention to the Sava River Basin as one of the "crown jewels" of the European nature, characterized with an outstanding biological and landscape diversity.
As stated by Executive Secretary of the Sava Commission Mr. Dragan Zeljko: "This year The Sava Day is focused on the issues of plastic and microplastics in our rivers, with aim to involve young generations from the basin, enabling their voice to be heard. As the central celebration event, the virtual round table is organized in collaboration with the Sava Youth Parliament and the project "Plastic Pirates – Go Europe!" with active participation of the 5 high schools from the Sava River Basin countries."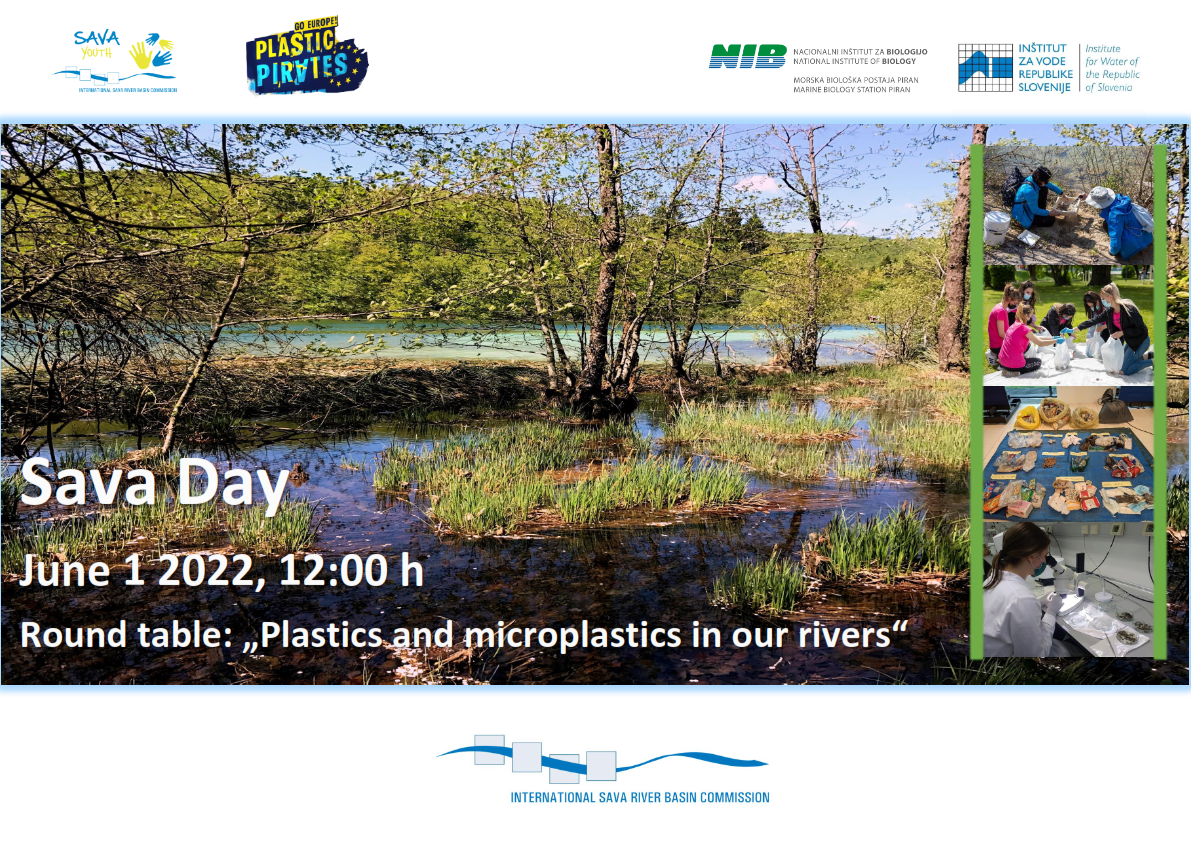 The Sava Day will continue to highlight the importance of the careful protection, conscious use, and protection against harmful consequences of the Sava River Basin water resources, which are integral part and prerequisite for the sustainable development for all riparian countries and the whole region and a vital source of water for its people, ecosystems, and economies.
All willing to join the Round table, which will be held on the June 1st 2022 at 12h, can express interest by sending an e-mail to
isrbc@savacommission.org
.